9 Upcoming Original Amazon TV Shows You Should Be Excited About
Watch out Netflix, you've got some competition.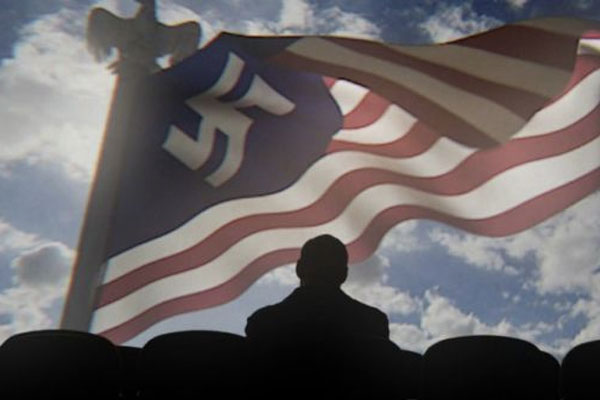 While Netflix is the streaming service that grabs all the headlines and is making the traditional TV networks and movie studios sweat, Amazon has quietly been building up its own catalogue of original shows to provide some serious competition. Amazon Studios was launched back in 2010, with the aim of producing a host of content new and exclusive to its Amazon Instant Video service, but it wasn't until 2013 that the first pilots appeared. Their model was different in that they released all of these online, and what went to series was largely based on the reception they got from audiences. Thus quite high-profile shows like the Zombieland TV series and Onion News Empire didn't make the grade, while the John Goodman starring Alpha House was their first hit. Since then it has gotten a lot more confident, and last year released the sitcom Transparent. It featured Jeffrey Tambor as the transgender head of a family, who finally reveals his true identity to his kids. The immediately beloved show picked up the Golden Globe for Best Television Series - Musical or Comedy, while Tambor also received the Best Actor award, and it has been nominated for 11 Emmys. It is by far the most successful show they've delivered, and a sign of the bold, challenging content they're prepared to make. They're looking to continue that upward trend, pouring more time and money into original programming, which means it's a good time to be a Prime account holder...
9. Casanova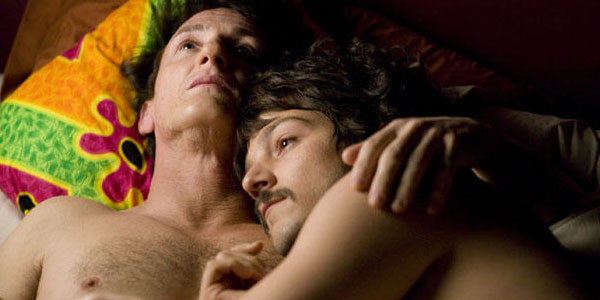 The life of Giacomo Casanova has been subject to a number of screen adaptions, both big and small, with some of the most recent offerings seeing Heath Ledger and David Tennant each taking on the role of history's most famous womaniser. Amazon, however, feel there is still more to be explored about the past of the Italian adventurer, and have ordered a pilot of this show from Stu Zicherman and Ben Silverman. It'll focus on a little-known part of his life, after Casanova has been sent to prison. The drama will focus on what happens after that, when the playboy makes his escape and heads to Paris with nothing but the shirt on his back (and being Casanova, maybe not even that). There he mixed with the hoi polloi of 18th century French society, such as Madame de Pomadour and Jean-Jacques Rousseau, and was highly sought after due to his claims of being an alchemist. He also helped found the state lottery, which made him his fortune. Zicherman, who will be writing the show, is best known for his work on The Americans, while executive producer Silverman also works on Marco Polo and Jane the Virgin. Diego Luna - who has appeared in the likes of Milk, and will be seen next year in Star Wars Anthologies: Rogue One - is set to play the legendary figure, with Ben Daniels and Miranda Richardson supporting. People can't seem to get enough of Casanova's story, and with some considerable talent behind this and an interesting premise, the chances look good for it picking up a full series order.
James Hunt
NCTJ-qualified journalist. Most definitely not a racing driver. Drink too much tea; eat too much peanut butter; watch too much TV. Sadly only the latter paying off so far. A mix of wise-old man in a young man's body with a child-like wonder about him and a great otherworldly sensibility.
See more from James