Agents Of SHIELD - 6 Characters That Could Totally Die In Season 3
Somebody won't be making it to Season 4.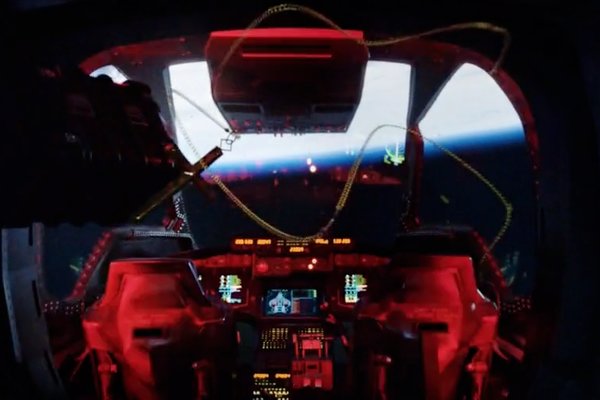 ABC€™s Agents of S.H.I.E.L.D. got off to an exciting start in the second half of Season 3 with the midseason premiere, but there was a dark spot in all the excitement. The episode opened on a flashforward that almost certainly spells doom for one of the good guys of S.H.I.E.L.D. In a scene taking place three months in the future, somebody in an agency jacket is sitting motionless in a malfunctioning Quinjet that has lost gravity. Blood droplets are suspended, alarm lights are flashing, and a cross necklace floats free. By the grim looks of things, Season 3 will see somebody else dying. Given that Ward was pretty definitely killed in the end of the midseason finale, it's somewhat surprising that another major character will be meeting his or her maker. Of course, considering that Ward's death hasn't meant that actor Brett Dalton has left the show, perhaps we'll need another big death to really feel a loss. There are a handful of candidates for the death who unfortunately make a lot of sense at this point. We probably won€™t lose more than one of the good guys, but there are six who have plenty of evidence against them surviving to Season 4. So, here is a breakdown of the six characters most likely to die by the end of the third season.