Amazon's Lord Of The Rings: Fan-Casting Every (Possible) Major Role
You'll be glad with this cast...at the end of all things.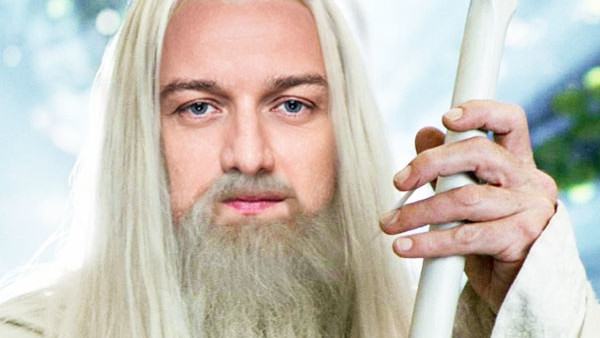 When Frodo volunteers to destroy the One Ring in Mordor, he knows it's a role unlike any other and that a great responsibility rests on his small shoulders. The actors selected for the Lord of the Rings series will know how he feels when the much-anticipated program airs on Amazon.
Even fifteen years later, it's almost unfathomable to picture anyone else but Viggo Mortensen rallying the troops as the future King of Gondor. The image of Ian McKellen as Gandalf battling the Balrog remains imprinted on the minds of millions. However, Tolkien's stories have a timeless quality and deserve to be developed further with the help of fresh talent.
For the new series, the casting department should look at the brilliant actors on past fantasy shows and the brightest of today's stars. These artists already have built-in fanbases, but more than that, they've proven that they're capable of transforming Tolkien's literature into first-rate television.
Both the prequel and possible spin-off must possess casts of epic proportions to match the scope of the project. The plots will provide a difficult task for the players since the producers insist they'll be covering unexplored storylines. To embody a well-known literary figure week after week is quite a challenge. Nevertheless, with the right participants, the series can overcome as many hurdles as its furry-footed hero did in the films.
If Elrond were to call another council to choose a fellowship of actors for the series, he would rest easy with these golden picks.
13. Saruman - Tom Mison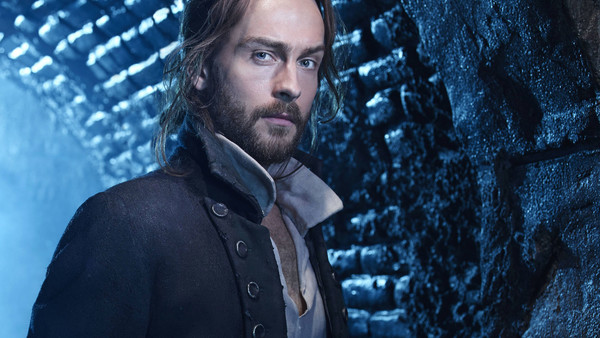 Saruman is one of a few characters to appear in all of Tolkien's books so the performer who takes him on must be able to adapt and carry a significant number of plots. Mison was the driving force behind Sleepy Hollow and the skilled Brit would be a strong anchor for the Amazon adaptation.
Though Sleepy Hollow excavated real-life events, it placed its protagonist in one unbelievable instance after another. Mison's Ichabod Crane confronts demons, witches, and ghosts on a continual basis. If the actor were to join Amazon's journey into Middle-earth, he'd be right at home in its fantastical plots.
The malevolent Saruman would be an exciting departure for Mison. While he portrays the hero in Sleepy Hollow, his capacity to remain comfortable and in control during otherworldly scenes is staggering. He'd cast Saruman's spells with unwavering confidence all while keeping a firm countenance. Ichabod thumbed through evil texts but Saruman could take the words within them a step further.
Faithful Rings fans will remember that Saruman wasn't always a corrupt figure. His descent into darkness should be a recurring storyline in the prequel. Saruman's separation from ally Gandalf would be a potent narrative. Many of Mison's heart-breaking scenes on Sleepy Hollow were linked to his partner Abby after she left. Mison's stellar reactions as Saruman during his growing rift with Gandalf is an opportunity the prequel must not miss.
When it comes to the sinister white sorceror, the former Ichabod Crane should be the one riding to the fictional Mordor.