American Horror Story: The HARDEST True Or False Quiz On The Internet
How well do you remember American Horror Story's spirits, witches and killers (oh my!)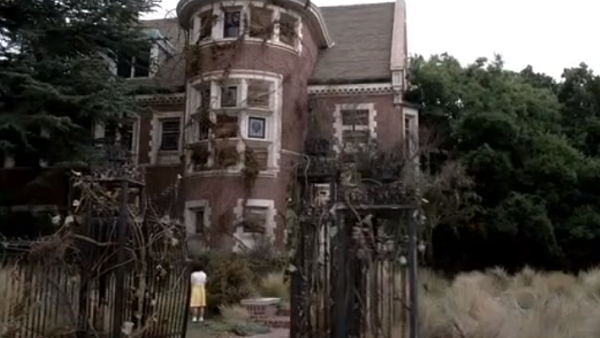 For nearly a decade, the nightmare-inducing tales from the minds of Ryan Murphy and Brad Falchuk have been an ever-present part of our list of must watch television. With new stories and directions every season, American Horror Story has brought a fresh take on the fearful genre to our screens every year, in a terrifying glory of binge-worthy horror.
Brought to life each season by a familiar and recurring cast, the show has maintained its million-plus average viewership throughout every story, be it a tale of a house haunted by ghosts and ghouls, a creepy asylum run by Catholic ministers or a torture-chamber turned retro hotel. Fulfilling a big portion of fans' horror checklist, the hit-miniseries features about as wide a variety of antagonists and paranormal beings ever seen across one creation.
With so many murderous spirits, wicked witches, twisted freaks, brutal killers and an insane Catholic asylum, how hard is it to separate the horror fact from the fiction? With that being said, in this quiz, test how well you know the ever-changing tales of American Horror Story!
1. The Show Began In 2011.