Angel - Can You Remember These 'Before They Were Famous' Guest Stars?
Did these celebrities ever cross paths with Angel and the demons of LA?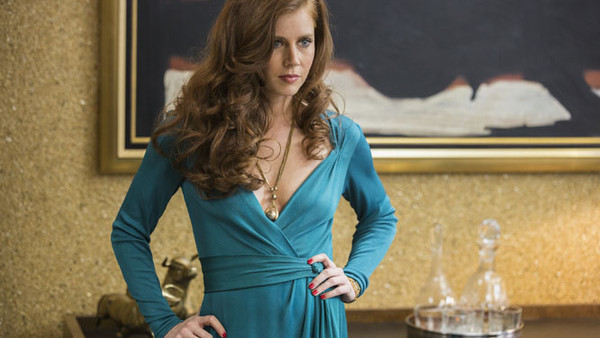 It's absolutely nuts to think that it's a whopping 15 years since Angel came to a close. Even more crazy, it's 20 years since the series first debuted in 1999. Time flies when you're yearning for your old TV favourites to return, right?

Having decided to leave his 'one true', Buffy, in Sunnydale, David Boreanaz set sail for a new life in Los Angeles. Through five seasons and a total of 110 episodes, Angel battled a whole host of nefarious sorts while also battling his own dark and twisted desires. And then, well then there's the series finale that some brave fans will argue is the greatest ending in the history of genre television. A bold statement, for sure, but one that many die-hards are always eager to stand by.
Much like Buffy the Vampire Slayer – the show which Angel famously spun-off from – Angel was one dotted with plentiful pre-stardom faces who would eventually go on to become superstars in their own right.
Here, we've got fifteen current stars of today. All you have to do is correctly tell us whether or not these modern-day favourites ever made even a fleeting appearance in Angel during the show's five-season run from 1999 to 2004.

1. Amy Adams