Arrested Development Quiz: Bet You Can't Name All These Characters
The Show About A Wealthy Family Who Lost Everything, But Do You Know Everybody?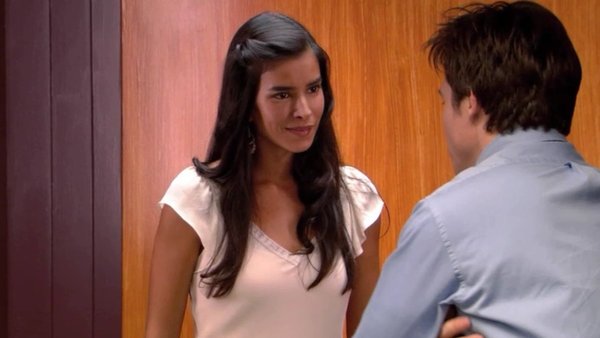 If there was one thing that Arrested Development specialised in, it was guest stars. The sheer volume of impressive Hollywood talent that had just a few minutes to shine in the series was seriously impressive.
It spoke to the endearing nature of the series that so many felt comfortable simply popping back up after a while to reprise their tiny parts. Ben Stiller came around a few times, as did the show's narrator Ron Howard, and they were never anything less than hilarious.
Whilst characters came and went, so many of them left an indelible mark on the show for their bit parts, whilst others became memes when the younger generation started to discover the brilliance of the show.
Yes, the main cast were always the stars of Arrested Development but their natural chemistry allowed other people to come in and have the spotlight for as long as was needed before the focus was switched back to the Bluth family.
But just how well do you know the world of Arrested Development? Can you name all of the one-timers and bit-part players that made the show great, lets see..
1. Do You Remember GOB's Latina Girlfriend?