Arrested Development Quiz: How Many Characters Do You Know?
How well do you remember the show?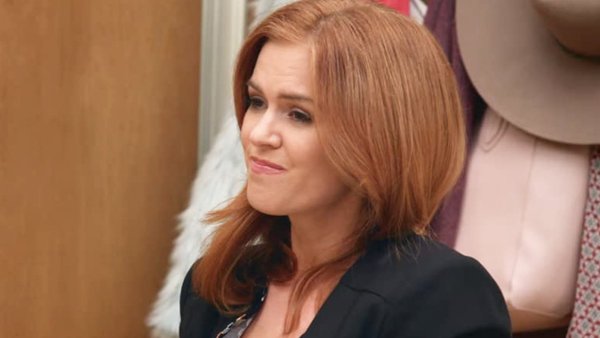 Arrested Development first began airing on the Fox network in 2003. After just three short seasons, the show was cancelled due to low ratings, which was a huge disappointment to both the cast and its fans. However in 2013, the lovely people over at Netflix picked the show up for a revival and it aired for another two seasons, finally wrapping up in 2019.
The show centred around the Bluth family, a formerly wealthy and dysfunctional family who often found themselves in some rather bizarre situations. At the centre of the family was Michael Bluth, he would always try and do the right thing to keep his family together, despite their many differences and grievances.
With a little over 80 episodes to its name, it's fair to say that many characters made an appearance on this crazy show. But the question we have for you is, just how well do you remember the show? Do you remember all the characters who appeared throughout the its run?
Some of the following characters may have only appeared once so you'll need to dig deep in those memories to able score 100% on this quiz!
Answers at the end!
1. Who Is This?