Arrow Cast: Where Are They Now?
Have the Arrow cast members managed to live up to their career defining stints on the show?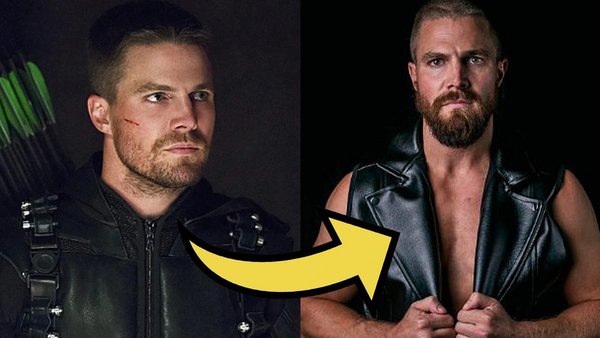 When Arrow debuted in 2012, no one could have anticipated the TV juggernaut it would become, spawning an entire universe (or should we say multiverse) of shows. As a network, The CW is known for its glossy teen-focused dramas so Arrow was a breath of fresh air.
This is something producers were keen to prove. They opted not to include any super-powered elements in the show as they wanted Arrow to be grounded and gritty which is evident when you watch the show's earlier seasons back - and also pretty funny considering the super-powered universe it spawned further down the road.
Thanks to their roles in Arrow, many of the show's cast were catapulted from being relatively unknown actors to respected names. After eight seasons, the show concluded in January 2020 and since that date, we've been curious to see how the cast would use the spotlight that the show had gifted them.
We expected big things for the cast as Arrow always delivered confident and heartfelt performances. This brings us to the all important question: What has the cast been up to since Arrow ended? It's a mixed bag. Some are clinging on to the Arrowverse whilst others are headlining new shows. Some have just downright disappeared. It's time to find out more.
15. Katie Cassidy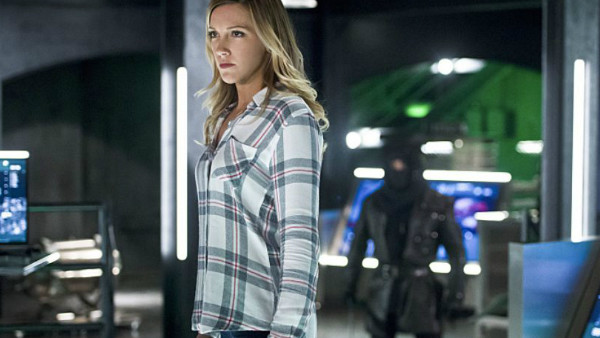 As one of Arrow's original cast members, Katie Cassidy brought to life the character of Laurel Lance across all eight of Arrow's seasons, although this was reduced from a regular role to a guest role in seasons five to eight.
Just like Oliver Queen himself, Laurel also had an alter ego: Black Canary. Unfortunately, the character met her untimely death in season four at the hands of Damien Darhk but thanks to the existence of the multiverse, Katie was able to return to the show as Black Siren - the Earth-2 version of her character Laurel.
Since Arrow ended in January 2020, Katie has appeared in just two film projects and has yet to return to our TV screens. She starred as mum Laura in the recently released rom-com I Love Us. Laura was the love interest of criminal thief Sammy Silver who attempts to swap his life of crime for a quiet domestic life.
Next, Katie is set to appear in spy thriller Agent Game opposite Mel Gibson and fellow Arrow alum Katherine McNamara. Little is known about Katie's role but the film follows a CIA agent who must go on the run after he is scapegoated for a detainee's murder. We're excited about the mini Arrow reunion.
For now, that's all that is on the horizon for Katie but we're sure she's cooking up some more great projects.