Bet You Can't Name All These Characters From Dexter
We all remember the Trinity Killer in Dexter but what was his real name?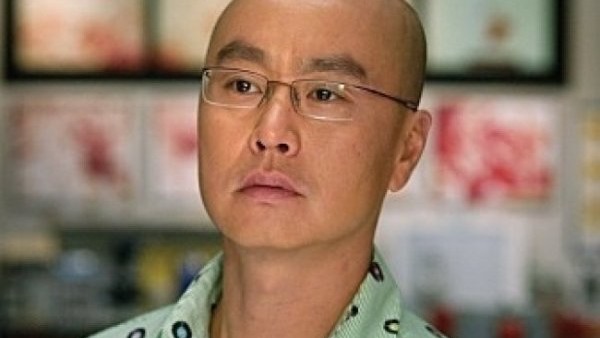 In 2004, Jeff Lindsay published Darkly Dreaming Dexter, which centred around a serial killer who preys on other serial killers. Not only did the novel spawn a successful series, it launched the show, Dexter, which went on to become one of the most celebrated tv dramas for a decade.
Even though the show's titular character tries to live a good life as a blood-spatter analyst, Dexter cannot quash his murderous impulses, compelling him to end the lives of criminals, rapists, and murderers. As a result, it is unsurprising that Dexter has encountered many, many colourful characters. Over the years, we've seen him take on the mafia, police officers, the FBI, his co-workers, and his own family.
But after nearly a hundred episodes (with more on the way), you can't be expected to remember everybody. Can you remember the Ice Truck Killer's real name? Who does Jimmy Smits play? What's the name of the forensic analyst who's always cracking inappropriate jokes?
If you want a refresher before Season 9 lands, have a look at this Dexter quiz and see how well you remember the characters.
1. Who Is This?