Better Call Saul Season 3: 18 Breaking Bad Easter Eggs & References You Must See
Breaking down the Breaking Bad connections in Saul's great third season.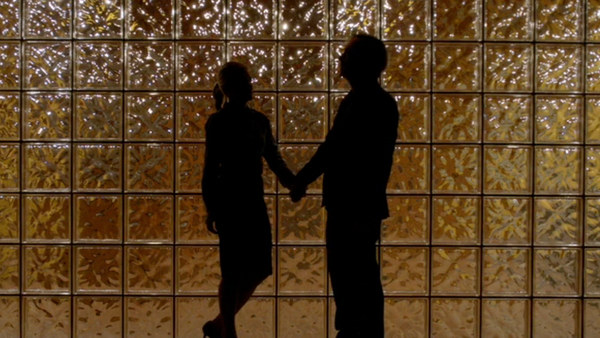 Better Call Saul's magnificent third season went out in a blaze of glory last week.
Lantern, the season finale, was one of the series' best episodes to-date, and capped off its finest season thus far in a way that will have a huge impact on the future of the show.
Season 3 has given fans more of what they love, with the ongoing descent of good natured Jimmy McGill into slimeball lawyer Saul Goodman, his relationship with Kim Wexler, and the continued rivalry with brother Chuck.
It also took us closer to Breaking Bad, both in terms of the timeline of events and what we're actually witnessing. Better Call Saul may never be widely thought of in the same way as Breaking Bad is, but its quality is such that it deserves to be mentioned in the same breath.
The show does stand on its own two feet as something wholly different to the rest of the current TV landscape. But, with Vince Gilligan and Peter Gould at the helm, and the insane level of detail they put into every single scene of every single episode, it also makes sure to pay homage to the great show it spun-off from.