Black Mirror: Ranking Every Episode From Worst To Best
How does Bandersnatch compare to previous Black Mirror episodes?
Ever since its debut way back in 2011, Charlie Brooker's Black Mirror has held viewers in its grasp, frequently staring in disbelief at the dark reflection of humanity on offer.
It was ahead of its time when it debuted on Channel 4 all those years ago, and it remains as such now, with the release of choose your own adventure movie Bandersnatch. The show may have made a leap from Channel 4 to Netflix, but it's retained much of Brooker's sharp writing and skewering of technology and society.
It's a show that often works best when it feels like it's only five minutes in the future, but let's take a look back at the past of Black Mirror to how it all stacks up, from elected politicians having sex with porcine animals to an agonising choice between Sugar Puffs and Frosties.
20. The Waldo Moment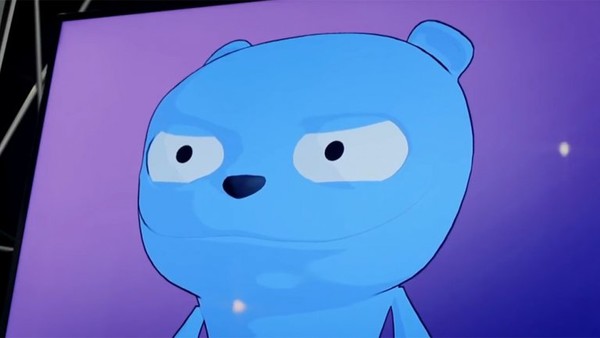 Black Mirror, despite its dark satire, very rarely gets overly political. And based on the end result of The Waldo Moment, that's definitely a good thing. The Waldo Moment sees a comedian who voices a cartoon bear decide to enter his creation into the race to become a Member of Parliament, which goes further than anyone thought possible.
The show's most political episode is also its worst - yes, it scores some points for being particularly prescient when it comes to Donald Trump's Presidency, but that alone isn't enough to cover up its flaws.
It's not that The Waldo Moment is terrible, but its plot and humour rarely feels well drawn, especially compared to how sharp the rest of the show generally is. It looks better now, but the ideas all feel undercooked, before descending into unearned dystopian chaos at the very end.
[James Hunt]
James Hunt
NCTJ-qualified journalist. Most definitely not a racing driver. Drink too much tea; eat too much peanut butter; watch too much TV. Sadly only the latter paying off so far. A mix of wise-old man in a young man's body with a child-like wonder about him and a great otherworldly sensibility.
See more from James