Breaking Bad & Better Call Saul: Every Character Ranked Worst To Best
The best and worst of the Breaking Bad saga.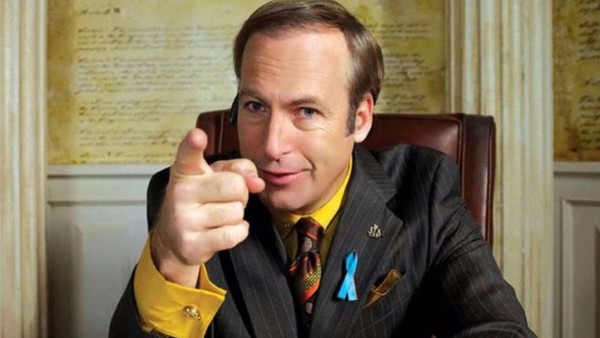 The phenomenal Breaking Bad spin-off Better Call Saul is set to air its sixth and final season in the first half of 2022, bringing to end one of modern TV's greatest sagas.
Starting in 2008, fans have been treated to the darkly amusing, deeply disturbing and incredibly violent exploits, downfalls, and personal tragedies of some of the small screen's most commanding characters, with each having had their twisted journeys brought to life with flawless writing and impeccable performances.
Both Breaking Bad and Better Call Saul have been home to drug dealers, shady lawyers, troubled law enforcement agents, crime lords and assassins, and from a character standpoint it probably wouldn't be a stretch to call both of them two of the most accomplished programmes ever made.
Because Better Call Saul is about to conclude, and because both shows feature numerous recurring figures, now seems a perfect time to remember the franchise's many key players, and celebrate the iconic personalities Vince Gilligan and his writers have brought to life.
Here is every major character from Breaking Bad and Better Call Saul ranked from worst to best, with major spoilers throughout.
30. Tyrus Kitt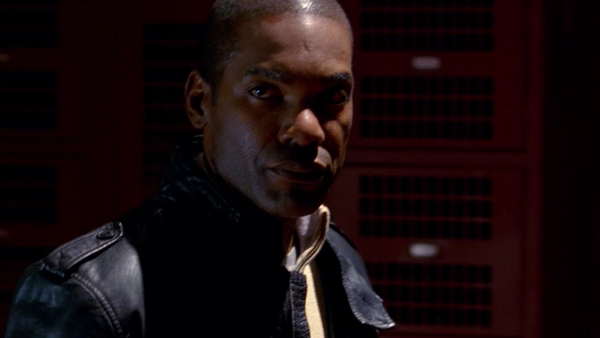 Tyrus Kitt is an easy character to forget, spending most of his time in the background, doing Gus Fring's bidding without any hesitation.
Fiercely loyal and intimidating as he may be, though, his recurring role is relegated to that of dull henchmen, walking plot device, and canon fodder to the much larger story around him.
There's a good character in here somewhere, but he's buried, even if he gets a handful of moments to act as Gus's most frightening enforcer.