Breaking Bad Or Better Call Saul: Where Did They Appear?
How many Salamanca family members can you recall?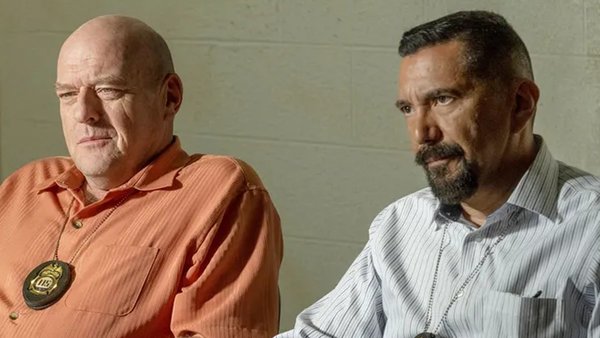 It's so rare for spin-offs of legendary TV shows to have any sort of meaningful success of their own. So when it was announced in April of 2013 that Vince Gilligan and Peter Gould will be developing a series around the character of Saul Goodman, fans of Breaking Bad were justifiably sceptical.
Breaking Bad was so iconic and ended up wrapping up its plot points so neatly that it felt like there was nothing left to say, at least not without ruining what came before. But when Better Call Saul premiered less than two years after Felina, all the scepticism was quickly washed away.
It was clear right from the start that a lot of thought and effort was put into this show, in order to properly honour the original, but also to give it a clear identity of its own. Better Call Saul was not a hastily written money grab, it was prestige drama, every bit as good as its predecessor.
With its final season now being aired on AMC, we thought to take a look at the entire Breaking Bad universe. Not many shows can boast so many complex and fully developed characters that always seem to fall somewhere in the grey zone between the stereotypical heroes and villains. Nobody is a saint in Albuquerque, and nobody is a demon. Well, except maybe the neo-Nazis.
Combing through such a large cast, can you remember which of these characters appeared in Breaking Bad, and which ones in Better Call Saul? Be careful, some of them were in both!
1. Steven Gomez