Breaking Bad Quiz: How Well Do You Remember The Show?
Has your memory broken bad?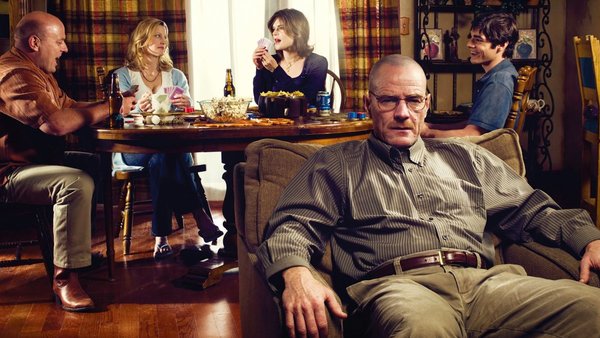 Somehow, someway, it has already been seven years since the finale of Breaking Bad. While other shows such as The Walking Dead and Mad Men exploded throughout the 2010's, there might be no show that defined the last decade quite like Breaking Bad.
From the very moment Walt ran over his own pair of beige pants in the opening scene, everyone was hooked. The must-see nature of the show only ramped up with every passing episode. Fans couldn't pull their eyes away from the screen as they watched the meek Walter Walt slowly transform into the sinister, manipulative Heisenberg.
While Heisenberg occasionally made himself difficult to root for, he was by no means forgettable. In fact, Breaking Bad might go down as one of the most memorable shows of all time, as every episode had at least one (and often times multiple) key scenes that stick in the minds of many. With so much great content spread across five seasons, do you think you have what it takes to take the ultimate Breaking Bad Quiz?
Answers at the end!
1. Who Went Under The Pseudonym "Cap'n Cook"?