Breaking Bad Quiz: Was It My First Line Or Last Line?
Say my name!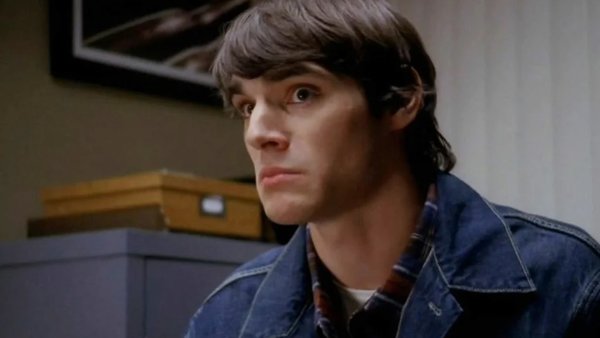 There is a lot to love about Breaking Bad. Not only is it one of the most well-written shows of our time, but the plotlines consistently keep us on the edge of our seats. However, besides all the drama and heart-racing action, what really has us coming back week after week is the genius character development. We have become attached to every character on the show, whether it is our neglect for the person Walt has become or our desire to give Jesse a big hug.
During five series of Breaking Bad Mr. White, Pinkman and chemistry navigated the criminal underworld, battling with the cartel, the DEA, neo-Nazis, and themselves.
Emmy winners Bryan Cranston and Aaron Paul were responsible for some of the most famous lines in television history, from "I am the one who knocks!" to, "Yeah science!". However, the last episode of Breaking Bad ended without any iconic line, but with the sound of the wonderful song "Baby Blue". It was hardly possible to choose a composition that would better suit the situation. Imagine if Mr. White sang it himself, there would be an explanation for every line of the song.
But for now, let's check if you were attentive enough to remember the character's very first and last lines?
Answers at the end!
1. Walter Junior - "Hey."