Breaking Bad: The IMPOSSIBLE Walter White Quiz!
If you don't know the answers, then maybe your best course would be to tread lightly.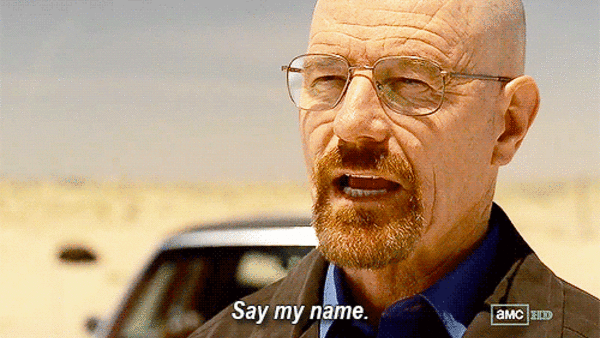 Breaking Bad was a cultural phenomenon during its run and to this day is still held up as one of the greatest achievements in television history. The show was filled to the brim with twists and tension and some of the most iconic characters ever put to screen, none more so than its fantastic protagonist come antagonist, Walter White.
Over Breaking Bad's five seasons, audiences watched on as Walter went from mild-mannered down on his luck teacher to merciless, millionaire drug kingpin. Bryan Cranston's brilliant turn as Walter White/Heisenberg has gone down as one of the most perfectly constructed character arcs of all time.
He is introduced to audiences as a good man battling a terminal cancer diagnosis and just looking to provide for his family and over 62 brilliant, breathless episodes people watched as he slowly turned to committing acts of unspeakable evil.
Despite this however, there was always something inherently engaging about Walter White and there were moments where it was impossible not to route for him, just as there were moments where it was impossible not to turn on him. A complicated character of incredible depth who was involved in so much it would be incredibly difficult for anyone to ever truly know Walter White.
1. What Is Walter White's Middle Name?