Brooklyn Nine-Nine, Community Or Parks And Recreation: Who Said It - Amy, Annie Or Leslie?
Test your knowledge with this Parks and Recreation, Brooklyn Nine Nine and Community mega-quiz!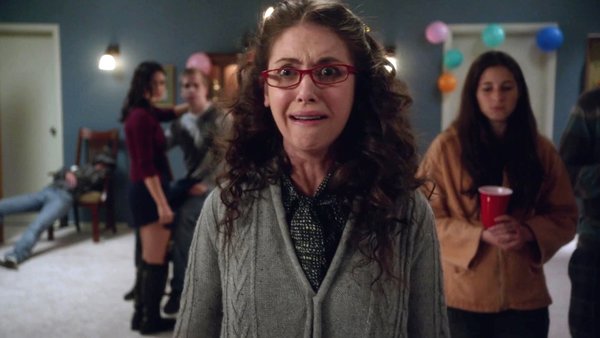 If there's one thing Mike Schur can't resist, it's making sure there's a super smart, well prepared woman in the cast. Be it an Amy, a Leslie or even a not-a-girl like Janet. Yet despite their similarities, each character still manages to be completely unique and never seems like a clone of the other.
Then you have a show like Community, which feels like it should be a Mike Schur show with its amazing character development and wholesome moments. Yet, even with the wacky brain of Dan Harmon behind it, still managed to naturally work in a wonderful smart lady in the form of Annie Edison.
With a love of all things organisation, stationary and binders, you have to imagine a party with these three would be absolutely on the hook. Sticking to a tight itinerary of fun and activities and a whole selection of waffles, of course.
The thing is, an Amy/Annie/Leslie party is friends only, so you have to know these ladies inside and out. Only 100% on this quiz will get you to that waffle table, so grab your binders and let's find out how well you know the smartest ladies on TV!
1. "I Learned A Bunch Of New Dance Moves For Tonight."