Brooklyn Nine-Nine: Not Even Jake Peralta Could Find The Odd One Out In This Amy Santiago Quiz
Do you know Amy Santiago as well as Jake Peralta? Take this quiz to find out!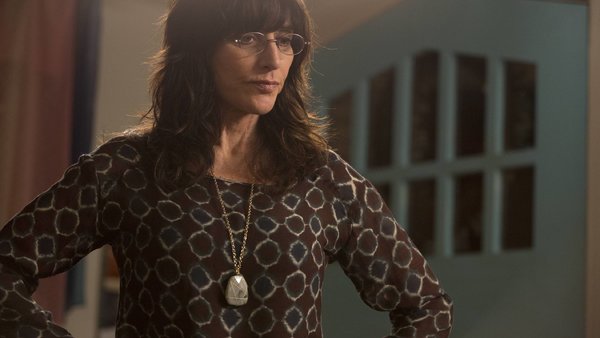 Competitive, hyper organised and incredibly awkward, Amy Santiago is one of the core characters of Brooklyn Nine-Nine and over the course of the show's eight season run, the audience has seen her grow from her introduction in the very first episode.
In many ways, Amy is still the dorky and quick thinking character she was at the start of the show. But, with the help of her colleagues and friends, she has been able to mature and grow. For example, at the start of the show she was always trying to prove herself and was often easily stressed, however in the season seven finale she was able to manage a city wide blackout, all while giving birth.
From her relationship with fellow detective Jake Peralta, to becoming a Sergeant, Amy has grown a lot during the show and as the final season approaches fans will be eager to see where all the characters, including Amy, will end up.
But just how well do you think you know Amy? Take this quiz to see if you can spot the odd one out in the following statements.
1. Conversation Topics Amy Plans For When She Meets Jake's Mother.