Brooklyn Nine-Nine Or It's Always Sunny In Philadelphia Quiz: Who Said It - Jake Or Mac?
Was it the goofy detective or the self-professed badass?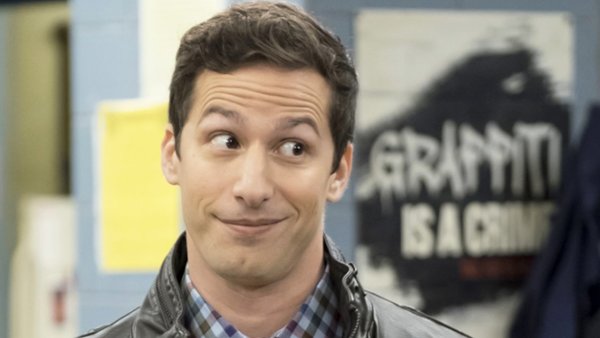 If you look up the phrase "unconventional badass" in the dictionary, then, well, you won't find a picture of either of these men. But, if you ask them, they'd still claim to fit the definition perfectly.
Jake Peralta and Mac McDonald are hilarious parts of their respective sitcoms. They're easily loveable, effortlessly charming and entertaining to the nth degree. However, they live entirely different lives as one is a hard-working cop, and the other is a borderline criminal who helps operate the infamous Paddy's Pub.
Despite their differences, you're bound to find some similarities if you look inside these characters. A few that bubble up to the surface right away are their obsessions with 80/90s action flicks, immaturity, naivety and a whole mess of daddy issues. It's safe to say they share a lot in common, even if it's not so obvious.
Thanks to this, they can often overlap in their dialogue. You'll find that trudging through their quotes leaves you scratching your head and wondering which of them said it. This is why this quiz is an excellent opportunity to see how deep the well of your Brooklyn Nine-Nine/It's Always Sunny in Philadelphia knowledge goes.
1. "The Doctor Said All My Bleeding Was Internal. That's Where The Blood's Supposed To Be."