Brooklyn Nine-Nine Or Parks And Recreation Quiz: Who Said It - Captain Holt Or Ben Wyatt?
Was it the calzone or plain toast fan who said it?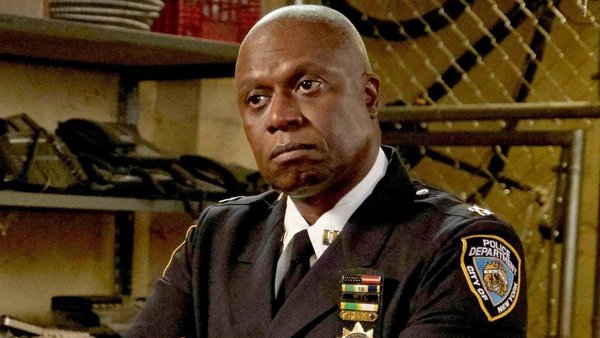 In Brooklyn Nine-Nine and Parks and Recreation there are two characters who take everything they do very seriously. Captain Raymond Holt and accountant Ben Wyatt make sure that the crazy antics of their coworkers are kept in check.
Raymond Holt wanted nothing more than rising up the ranks of the NYPD and becoming a captain of his own precinct. Taking charge of the Nine-Nine, Holt tries to get his squad into shape. Holt manages to turn Jake Peralta from a detective who bets his car to a family man by showing him how good it can be to be responsible. The squad also help Holt to loosen up and realise that fun is important for team spirit.
Accountant Ben Wyatt arrives in Pawnee to help get the city government back on track. He's a geek with a love of all things Star Trek, Game of Thrones and of course Batman. Ben might love his job but he loves calzones even more.
We've uncovered some amazing quotes by Captain Raymond Holt and Ben Wyatt. All you have to do is work out whether the quote came from Brooklyn Nine-Nine or Parks and Recreation. Will you be able to tell Holt and Ben apart? Let's find out!
1. "I Don't Even Have Time To Tell You How Wrong You Are. Actually, It's Gonna Bug Me If I Don't."