Brooklyn Nine-Nine Or Parks And Recreation Quiz: Who Said It - Captain Holt Or Leslie Knope?
Was it the future NYPD Deputy Commission or the future President of the United States who said it?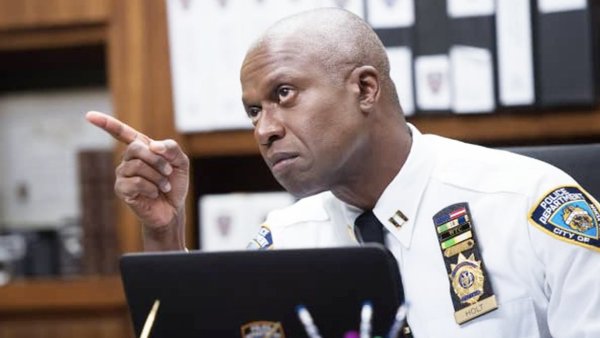 In Brooklyn Nine-Nine and Parks and Recreation there are two characters who find themselves in the role of leader.
Captain Raymond Holt makes sure his whole squad is working efficiently. Holt knows that teamwork is the driving force behind the precinct. Although he doesn't let to squad do whatever they want like his predecessor, he does allow appropriate fun in the workplace. His competitive nature means that he's always looking to win the Halloween Heist. He even comes back to join the squad in their bid to win back Shaw's Bar.
Leslie Knope might not be the Parks and Recreation Director, but everyone knows she's the reason that anything in the department works. She sees the best in people and knows just how to get the best out of everyone. Her positive outlook and work ethic is truly inspiring for anyone she's around.
How much do you know about Leslie Knope and Captain Raymond Holt? Only the biggest fans of Parks and Recreation and Brooklyn Nine-Nine will be able to work out just said some of their best quotes.
Will you manage to get 100% on this quiz? Let's find out!
All the answers can be found at the end of the quiz. Good luck!
1. The Thing About Youth Culture Is—I Don't Understand It.