Brooklyn Nine-Nine Or Parks And Recreation Quiz: Who Said It - Gina Linetti Or Donna Meagle?
Which sassy office character said it?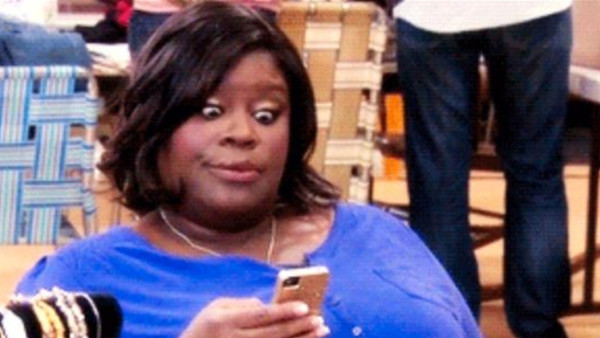 While searching for iconic sitcoms of recent times, it's entirely certain you will come across Brooklyn Nine-Nine and Parks and Recreation. Both shows share massive worldwide fanbases, focusing on the same sitcom gene of an American workplace comedy. Having the same storyline blueprint, the two sitcoms share a lineup of entirely comparable characters. Gina Linetti and Donna Meagle are two fan-favourite characters instantly coming to mind.
Both are sassy, sarcastic office gossips who aren't shy about flaunting their extracurricular activities in front of their co-workers. They're also extraordinarily self-confident and love to flaunt this to others with a side serving of self-love.
Gina and Donna are also highly intolerant of foolishness and their colleagues' incompetence. How Gina condescendingly speaks to Charles is similar to how Donna interacts with Ben.
In an alternative universe, these two would be instant BFFs tweeting at each other during office hours, making fun of everyone and everything. Apart from their legendary personalities, the two also share a neck for passing smart-aleck comments from their desk. So, here's a quiz for fans of Gina Linetti and Donna Meagle. Can you tell these two fan-favourite characters apart from these quotes alone?
1. "Not To Brag, But I Was Name-Checked In My Kindergarten Teacher's Suicide Note."