Brooklyn Nine-Nine Or The Big Bang Theory Quiz: Who Said It - Captain Holt Or Sheldon Cooper?
Which one of our favourite GENIUS' said it?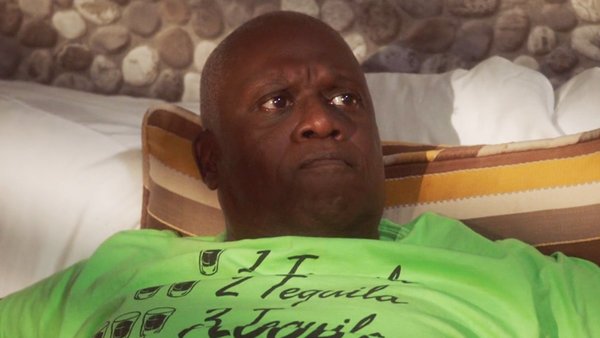 The 21st century has been something of a boom time for the sitcom world and topping the leaderboard are two fan-favourite shows, The Big Bang Theory and Brooklyn Nine-Nine. Both shows feature a cast that knocks it out of the park in every episode.
From Peralta to Penny, they both feature a host of amazing characters, but none quite compare to Captain Raymond Holt and Sheldon Cooper.
Definitely not the most traditional sitcom characters, they tackle life in a unique way. Both are very set in their ways, are hell-bent on leading a routine based life, are not socially accessible, a bit robotic when it comes to their expression of emotion and think that a lot of their work colleagues and almost all other humans are "idiots". See the similarities?
These two unique characters seem to be cut from the same cloth and are inarguably the titular and most-talked about characters from their respective shows. So, here's a quiz to celebrate these two genius characters. You may think you know everything there is to know about Sheldon Cooper and Captain Raymond Holt, but can you distinguish which of them said what?
Answers at the end!
1. "I Am A Human. I Am A Human Male."