Brooklyn Nine Nine Or Two And A Half Men Quiz: Who Said It - Jake Peralta Or Jake Harper?
Can you tell the difference between Jake Peralta and Jake Harper?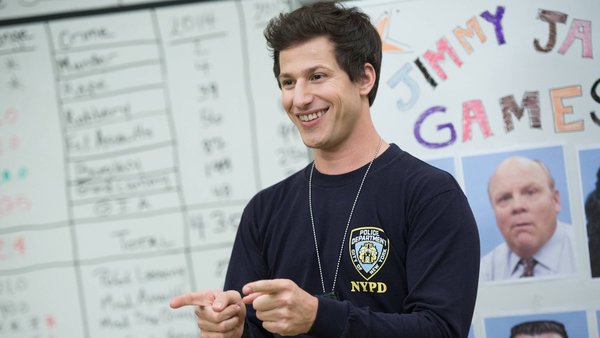 Brooklyn Nine-Nine and Two And A Half Men are two of the best sitcoms of the last decade....and maybe a little longer.
While Jake Peralta is one of the main characters in the police procedural TV series, Jake Harper played the role of, well, the half-me. If you've watched at least some episodes of both of these shows, you must have noticed that Peralta and Harper aren't much different from each other.
Sure, one is a 30-year old married detective and the other is just a teen, however they both have an affinity for food and sleep. Along with this, both characters have very childish attitudes. So, if you weren't convinced earlier that Peralta and Harper are very much the same, you must be now.
Now, while one show is about to drop its final season in less than two months, another show finished airing about five years ago. If you've watched even just a few seasons of both shows, you must be familiar with Peralta and Harper's characters. If so, let's put it to a test.
This quiz consists of 15 quotes from both Brooklyn Nine-Nine and Two And A Half Men. These quotes are said by either Jake Peralta or Jake Harper. All you have to do is correctly identify who said it.
Answers at the end!
1. "I Feel Like The Coolest Person In The New York City."