Brooklyn Nine Nine Quiz: Bet You Can't Name All These Characters
They've all crossed paths with the Nine-Nine, but can you remember them?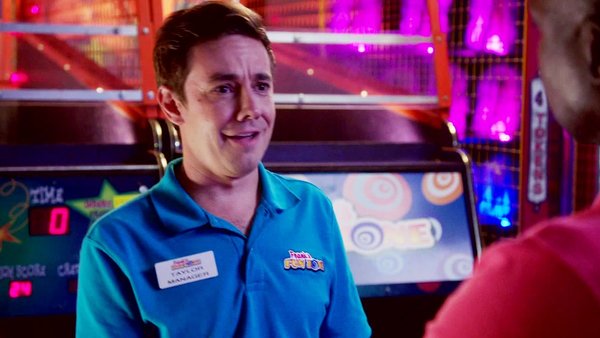 When a sitcom hits seven seasons (with one more incoming), then you know it's going to be packed from top to bottom with great characters. That's certainly the case for Brooklyn Nine-Nine.
As this overwhelmingly popular police based sitcom has expanded, its cast has also expanded. Most of the time, these roles are simply one episode characters as they usually end up getting arrested or murdered.
The series also has an excellent reputation for bringing in some huge guest stars. You never know who's going to be walking through the doors of the precinct. With so many faces though, it can often mean forgetting who the characters were in the first place. Sometimes they aren't even on our screens long enough to remember their faces let alone their names.
If you consider yourself to be a detective at the same level as Jake, Amy and Rosa, then you should use this quiz as an opportunity to test your Nine-Nine skills. If you score 100%, then a career in the police force could be in your future, or at least another Netflix viewing of this incredible series.
Answers at the end!
1. Who Is This?