Brooklyn Nine-Nine Quiz: Charles Boyle - What's My Next Line?
Continue Charlize Broil's quotes.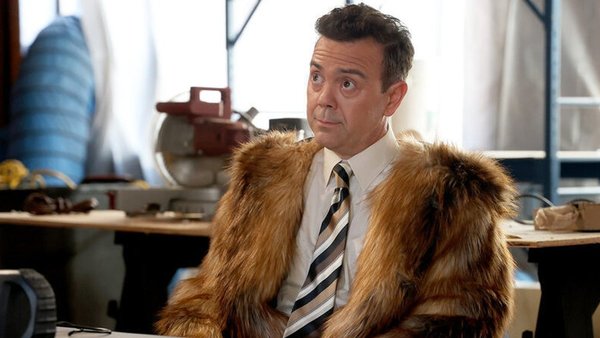 Brooklyn Nine-Nine follows the fictional NYPD Precinct 99 and its detectives in Brooklyn. This light-hearted show is full of ridiculous yet lovable characters. While some of the characters may be weird, they are still adorable and likable. Charles Boyle, played by Joe Lo Truglio, is definitely one of those who ticks plenty of such boxes. He is an absolute nerd and a weirdo.
As a child, Boyle's grandmother bought him and his sister a princess castle. And despite this, Charles grew up as a guy with a gun. Can you imagine what would have happened if his grandmother had raised him more brutally?
Boyle has a lot of quirks and isn't "physically gifted", but he doesn't apologize for any of this. He shows pride and acceptance of his flaws, which is what makes him so charming. And when it comes to food, Boyle is a connoisseur of rare flavours. However, his friends are underwhelmed by his gastronomic tastes, and his culinary offerings are usually not received with enthusiasm by his peers and pals.
Yet, Detective Charles Boyle is the most supportive and generous friend one can ever hope to have. Throughout Brooklyn Nine-Nine's eight-season run, Boyle dropped many witty and funny one-liners, but can you correctly finish these selection of his famed quotes?
Answers at the end!
1. "That's What My Dad And I Called Getting Blonde Streaks In Your Hair."