Brooklyn Nine-Nine Quiz: Did Amy Santiago Say It?
Do you know all the wise words of Amy Santiago? Let's find out!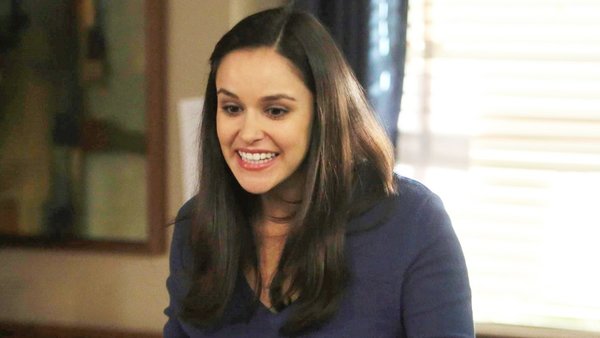 In Brooklyn Nine-Nine, Amy Santiago is a detective who like things organised in a certain way.
When planning her wedding to Jake Peralta, Amy has everything organised into large folders by how long she has left to the big day. In her bid to tidy up the precinct, she abandons the Marie Kondo method for a strict Norwegian method that involves setting alight to all their discarded possessions with a flaming arrow.
Amy's organisation skills are put to the ultimate test when the 99 squad need to get back to New York in time for Captain Holt's interview after they miss their flight to Los Angeles. Thanks to Santiago's forthright planning skills, the gang make it just in the nick of time!
Do you know all the wise words of Amy Santiago? This quiz contains some of the best quotes from Brooklyn Nine-Nine, and all you need to do is decide if it was said by Amy or by another member of the squad.
Was it Amy who welcomed the captain to the murder? Did Amy say she had cruise itineraries, hot off the laminator? Let's see if you have what it takes to get 100% on this Brooklyn Nine-Nine quiz all about Santiago!
Don't forget, all the answers can be found at the end of the quiz. Good luck!
1. Stop Clapping, You Idiots! We Gotta Move, Move, Move!