Brooklyn Nine-Nine Quiz: Finish These Captain Holt Quotes
How well do you know the world's best Captain?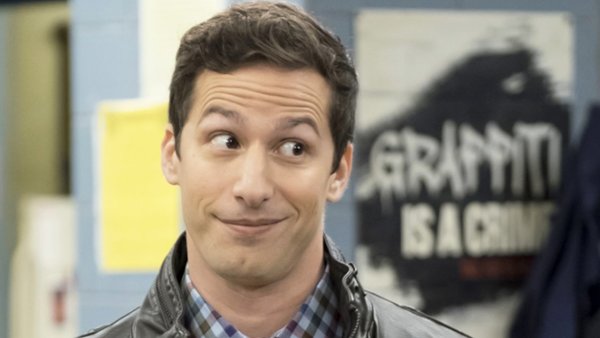 The immensely popular police-based sitcom, Brooklyn Nine-Nine took the world by storm in 2013 when it first aired and introduced us to a wild group of detectives and their various antics. Dealing with hard hitting issues and light-hearted humour, there was something for everyone in Brooklyn Nine-Nine, especially those who were after some deadpan humour.
Captain Raymond Holt took over the precinct in the first episode and was immediately met with some tricky situations, namely Jake Peralta and his aversion to authority. As the series progresses, the robotic, sensible, straight-faced Captain began to warm to Peralta and let out his fun side. Despite this, the interactions between Holt and Peralta never fail to be hilarious and are often the standout moments of their episodes.
Played by Andre Braugher, Captain Raymond Holt is absolutely a fan-favourite and manages to get himself some of the best lines in the show. Coupled with phenomenal acting and comic timing, Brooklyn Nine-Nine was always destined to be a success.
So, do you know Captain Holt well enough to finish his quotes?
1. "Peralta, I'm In Complete ____."