Brooklyn Nine-Nine Quiz: Finish These Jake Peralta Quotes
Noice, smort, cool cool cool!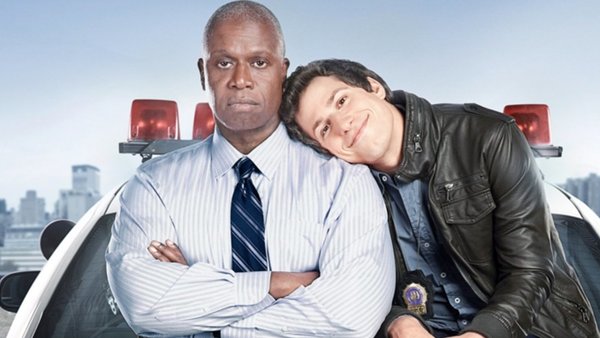 Hugely popular NYPD-based sitcom Brooklyn Nine-Nine took the world by storm in 2013 when it graced our first screens and introduced us to a wild group of detectives and their various antics. Dealing with hard hitting issues and light-hearted humour, there was something for everyone in B99 - especially those who were after a fun-loving lead character.
Jake Peralta, played by Andy Samberg, leads the squad into their most ridiculous situations with hilarity and heartwarming kindness. Peralta's chemistry with the other characters is almost a character within itself, specifically in regards to his relationships with Amy Santiago, his crush turned girlfriend turned wife, Charles Boyle, his best friend, and Captain Holt, his robot-like boss who slowly takes a shine to him over the years.
Jake's love of Die Hard, immature jokes, and finding the fun in every situation makes him both relatable and lovable to all, and it was truly always a delight to watch his stories unfold over the eight seasons of Brooklyn Nine-Nine.
So, do you know Jake well enough to finish the following quotes of his?
Answers at the end!
1. "Why Doesn't Everyone Just Drop Their ____ On The Floor?"