Brooklyn Nine-Nine Quiz: Jake Peralta - Finish These Quotes
Don't let Jake fool you, he's one heck of a talented detective!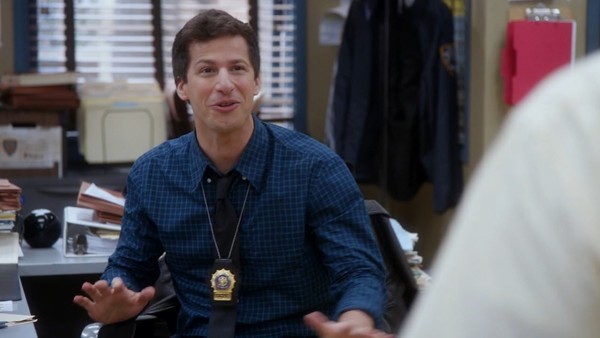 Jake Peralta is the cockiest cop to have walked the Brooklyn beat.
He may be arrogant, immature and never far away from childish hijinks, but Jake is one hell of a detective. Behind the obsessive connection to Die Hard, Jake is actually one of the most naturally talented detectives in Brooklyn, leaving him plenty of time to focus on his wisecracking wit.
Although his demeanor should label Jake as a jerk, he is actually charming and very warm hearted when he wants to be, leading to one of the more complex characters on Brooklyn Nine-Nine.
How well do you remember this rogue detective's most memorable quotes? How well do you really know Jake-in-the-box?
1. "Alright, Don't Shoot..."