Brooklyn Nine-Nine Quiz: What Would Captain Holt Choose?
"From now on, call me... Velvet Thunder!"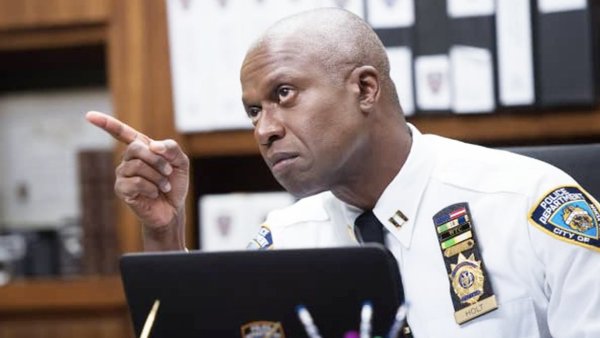 In the first episode of Brooklyn Nine-Nine, Captain Raymond Holt joined the precinct, causing everything to change for the squad.
Holt is a stickler for the rules and comes in with a plan to get the all his detectives into shape. It's only later that he learns cutting loose and having fun can be a good thing.
Captain Holt has always loved all things classical and scholarly. For Holt, classical musicians are celebrities, and he believes that Charles Dickens books are for children. He enjoys organisation and, of course, statistical analysis.
Despite his love of rules, Holt is not afraid to stand his ground to make the NYPD a better place. Being both gay and black in the police force, Holt has faced his share of battles. His desire to create a better path for those who come after him is what drives Raymond every day to be a better cop.
How much do you know about Captain Raymond Holt? This quiz will test you on all the things that Holt likes... and doesn't like. Let's find out if you can get all the questions right and become the ultimate detective/genius.
Don't forget, all the answers can be found at the end of the quiz. Good luck!
1. What Would Captain Holt Choose?