Brooklyn Nine-Nine Quiz: Which Doug Judy Episode Is It?
How much do you remember about all the episodes of that feature the Pontiac Bandit?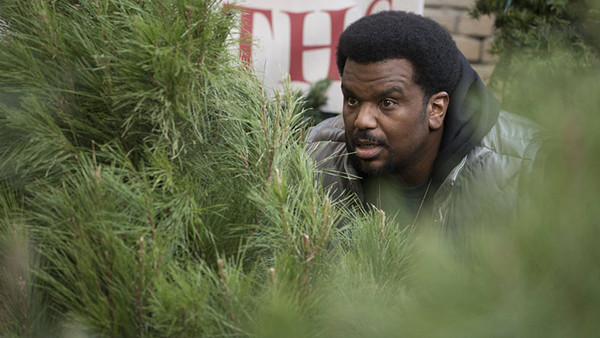 In Brooklyn Nine-Nine detective Jake Peralta and the Pontiac Bandit Doug Judy have a rather complex relationship.
When we first meet Doug Judy he is one of Jake's most wanted criminals. Gradually over time the pair became not just friends but even team up to take down Doug Judy's foster brother. Doug Judy even invites Jake to his bachelor party in Miami and to his wedding.
Despite their friendship Doug Judy is still a slippery character, running off with the diamonds during The Negotiation (though he does return them eventually). He uses Jake's desire to be a cop at all times to get some of his criminal friends arrested.
How much do you remember about all the episodes of Brooklyn Nine-Nine that feature Doug Judy? Can you tell The Cruise episode from A Tale of Two Bandits? We've put together a quiz that will test anyone who is loves the Pontiac Bandit. All you have to do is decide which episode the scene belongs to.
Will you manage to get 100% on this ultimate Doug Judy quiz? Let's find out!
Don't forget, all the answers can be found at the end of the quiz. Good luck!
1. Which Doug Judy Episode Is This Image From?