Brooklyn Nine-Nine Quiz: Who Was It – Jake, Raymond, Terry Or Charles?
Which of the 99th precinct members did it?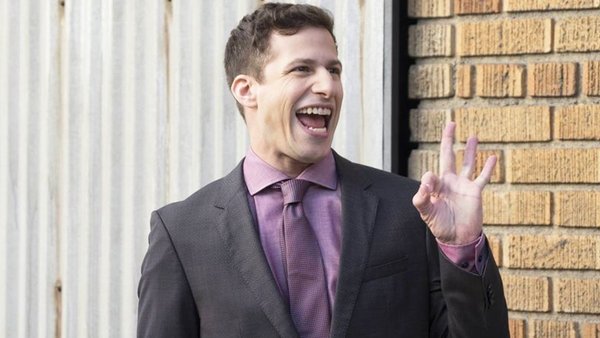 Brooklyn Nine-Nine is an American police comedy show about what happens when talented, but carefree detectives get a new captain and try to prove their dedication to work. When Fox cancelled the series in 2018, fans successfully campaigned for another network to save it. Fortunately, NBC picked up the series for a sixth season.
While the show has many hilarious and comedic moments, mainly involving the office clown Jake Peralta, it also tackles important issues such as race, gender equality and homophobia.
Main characters - Jake Peralta, Raymond Holt, Terry Jeffords and Charles Boyle each have distinctive personalities. Jake is a very competent detective with an incredibly immature and charming personality. Raymond is the overly strict and law-abiding captain. However, some of the time he shows his empathetic side and emotional vulnerability. Terry is caring, protective over the squad, and a hardworking lieutenant. Charles is a mild-mannered and eccentric detective who is also very critical of almost everything around him.
With so many memorable, hilarious and weird moments involving these four, it's easy to forget who did what. How much can you remember?
Answers at the end!
1. Who Accidentally Ate 6 GPS Devices?