Brooklyn Nine-Nine: The HARDEST Captain Holt True Or False Quiz On The Internet!
How well do you really know Andre Braugher's Raymond Holt?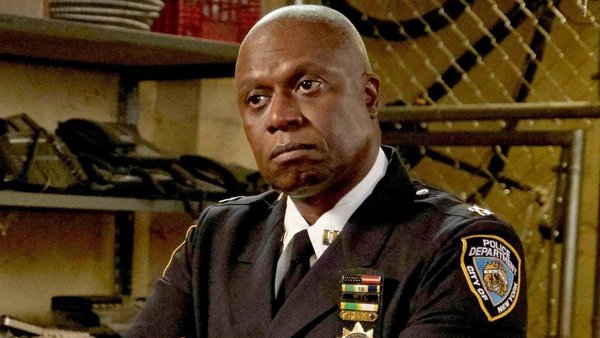 For fans of Brooklyn Nine-Nine, they eagerly await the upcoming eighth season of this most beloved of shows landing on Netflix later this year.
The downer of this impending eighth year, of course, is that this next season will sadly be Brooklyn Nine-Nine's last. Still, it's been a hell of a run for a show that forever felt like it was facing an uphill battle in a sitcom landscape often dominated by heavy hitters such as The Big Bang Theory, Schitt's Creek and even briefly How I Met Your Mother during B99's tenure.
While the idiocy of Jake Peralta, the heart of gold of Terry Jeffords or the sheer badass nature of Rosa Diaz often steals the show in Brooklyn Nine-Nine, one piece of pivotal glue who has kept the 99th Precinct together is Andre Braugher's Raymond Holt.
If you're a fan of B99 – and, in particular, a fan of Captain Holt – we've got the perfect quiz to put your fandom to the ultimate test.
Here, it's all about true or false, as here is one of the absolute hardest Holt quizzes you'll find anywhere online!
1. Holt Refers To Himself As Velvet Thunder.