Brooklyn Nine-Nine: The Hardest Charles Boyle True Or False Quiz
Let's go Full Boyle!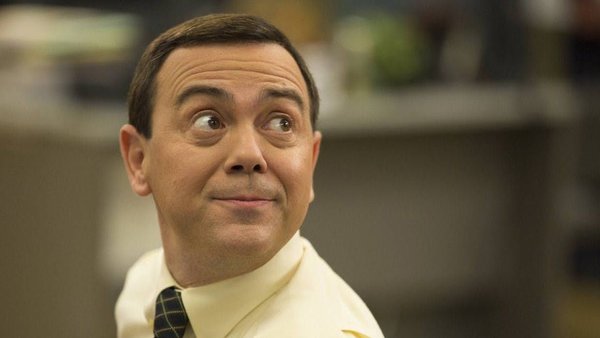 Winner of a Golden Globe Award for Best Comedy, Brooklyn Nine-Nine has captured the hearts of millions. This show is a dramatic comedy about detectives in the 99th precinct of Brooklyn. While performing their daily duties, detectives take every unfortunate situation completely out of hand, which makes for great entertainment.
The most hard-working detective on the squad is Charles Boyle – Jake Peralta's best friend. Boyle is a big part of the essence of the show. He is calm, sensible, good-natured, eccentric, and optimistic, however he is also needlessly critical of almost everything around him – even food.
Although Charles is a major food lover, the squad isn't a big fan of his gourmet palate, and his cuisine suggestions are usually accepted with indifference. It's clear that Boyle is the representation of all humans. Nerdy to foody, hopeless romantic to family guy, he is definitely the friend we all need.
How much you know about Charles Boyle? Can you answer the following 20 questions correctly?Let's find out!
Answers at the end!
1. Charles' Favourite Cop Movie Is Turner And Hooch.