Brooklyn Nine-Nine: The Impossible Amy Santiago Quiz
Can you remember how many brothers she had?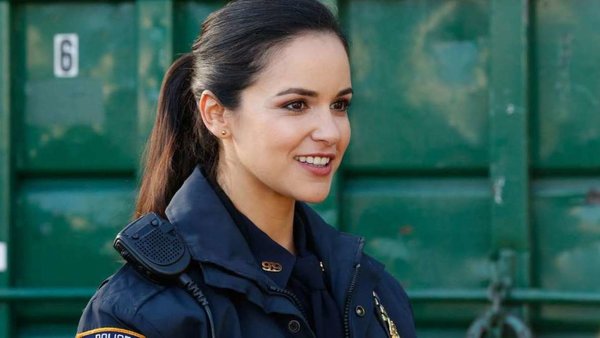 Ambitious, organised and the butt of many, many jokes, Amy Santiago was the favourite of many Brooklyn Nine-Nine fans. She may not have had the same popularity as husband Jake Peralta, but Amy was unique and extremely caring which made it virtually impossible not to like her.
From the very beginning, her relationship with Jake was at the centre of most storylines. Whether in a competitive sense, or a romantic sense, their chemistry was hard to ignore. They quickly became the new Ross and Rachel, although slightly more reliable!
However, good things must always come to an end, and in September 2021, we said our final goodbyes to Santiago and the rest of the 99th precinct. But the question today is, just how closely were you paying attention over the shows 147 episodes? More importantly, how closely were you paying attention to Amy Santiago?
Can you remember how many brothers she had? Or who is who on the Amy Drunken Scale? What about the name of her father? If the answer is yes, then you should pass this quiz with flying colours and make Amy proud!
Answers at the end!
1. Amy Was Once A Rookie Cop At The 64th Precinct.