Brooklyn Nine-Nine: The Impossible Charles Boyle Quiz
How well do you really know Peralta's best friend?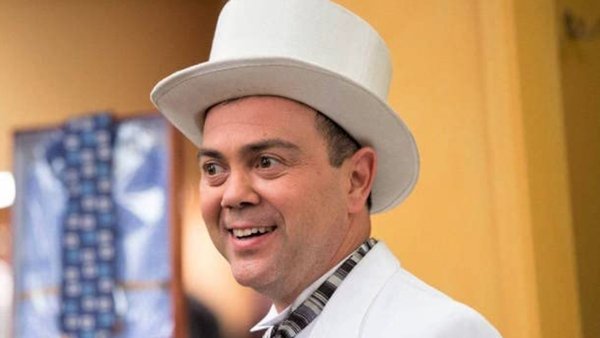 When it comes to choosing a favourite character from one of the best show on television, yes we are of course talking about Brooklyn Nine-Nine, it's almost an impossible task. There's Jake Peralta for example - the precincts childish prankster who loves to make his working days as interesting as possible. Then there's Captain Raymond Holt - a stickler for rules but loves to come out of his shell once in a while. But it's probably fair to say that no other character has made us cringe and laugh out loud both at the same time, yes that honour goes to Detective Charles Boyle.
Boyle was very dedicated to his job but unfortunately was almost always the butt of all jokes around the precinct. He didn't mind this however and was even best friends with the main culprit, Jake.
The question we are asking Nine-Nine fans today is, just how well do you remember Charles Boyle and his crazy antics over the years? Can you ace this impossible quiz? It's time to find out!
1. Charles Is Portrayed By Joe Lo Truglio.