Brooklyn Nine-Nine: The Toughest Charles Boyle Quiz On The Internet
Time to go full Boyle and see how much you can remember about this lovable workhorse!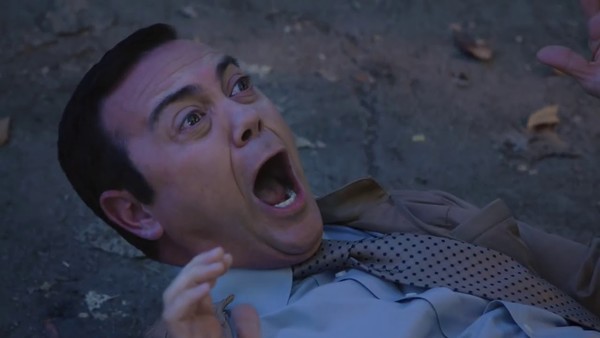 Brooklyn Nine-Nine is a series filled from top to bottom with colourful characters who catch your attention. You can spot all measure of people throughout the precinct, but one of the most charming and memorable is Charles Boyle.
This loveable detective might not be the brightest or the most physically gifted, but he's easily one of the hardest working officers in the series.
Part of what makes Boyle so fantastic is his wholesomeness. In a series full of criminals and ego, he sits atop the throne of the most humble, acting as a caring friend and a dependable person. Of course, his optimism can often lead to ignorance, which is best seen in his constant accidental innuendos.
Within the show's back catalogue, Boyle has had a chance to shine multiple times, as he has played a key role within a multitude of episodes. This has led to the character being full of trivia and facts, which you are here today to try and remember.
So grab some good pizza and test out your detective skills to see just how well you remember Charles Boyle.
1. What Is The Name Of The Horse That Outshines Him?