Brooklyn Nine-Nine Vs Parks And Recreation Quiz: Who Is It - Captain Holt Or Ron Swanson?
"Give 100%. 110% is impossible. Only idiots recommend that."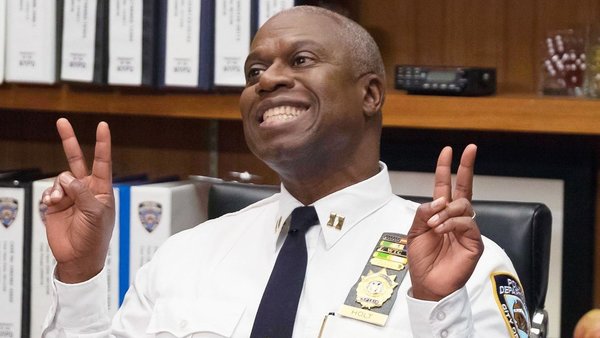 In Brooklyn Nine-Nine and Parks and Recreation, there are two fearless leaders who are eerily similar. Captain Raymond Holt and Ron Swanson are masters at solving puzzles, and both dislike a lot of the nonsense that goes on in their workplaces.
Though they have different management styles, Holt and Swanson know the importance of having the right people in the right roles. Ron knows Leslie loves to get things done and prefers to let her do her own thing. Captain Holt is able to spot how talented Gina is and goes out of his way to help Amy reach her potential.
These two men don't appreciate small talk and prefer not to show physical affection. They hate taxes, dislike showing emotion, and will carry on with life even when they are in physical pain.
Do you have what it takes to tell the difference between Captain Raymond Holt and Ron Swanson? This quiz will test everything you know about these no-nonsense men. All you have to do is work out whether the statement is about the Parks and Recreation star or from Brooklyn Nine-Nine.
Let's find out if you can get 100% correct. If not, all the answers can be found at the end of the quiz. Good luck!
1. Has An Alter Ego Called Duke Silver.