Buffy The Vampire Slayer Quiz: How Many Characters Can You Remember?
How well do you really know the cast of Buffy the Vampire Slayer?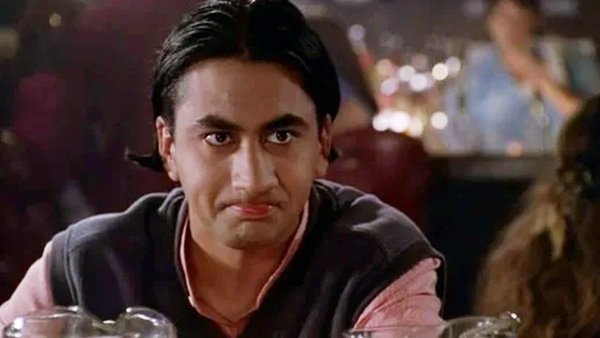 Buffy the Vampire Slayer first aired on televisions all the way back in 1997. Whether you tuned in from the very beginning or you were late to jump on the bandwagon, there's no denying what a great show it is. It has everything you could ever want - romance, vampires, monsters, and everything else in between. There's not an episode that goes by where you wont be on the edge of your seat.
No matter how many episodes of the show you watch, there will only ever be one true Slayer. Yes, Buffy Anne Summers. Buffy was great at her job, most of the time anyway. It may have took her and the Scooby Gang a little while to find their roles in the vampire world, but they worked hard together to keep the town of Sunnydale safe.
The Scooby Gang may have had most of the limelight, but there were so many other characters who shared the screen. Whether it was just in one episode, or a recurring role, some characters left their mark. How many can you remember, though?
Answers at the end!
1. Who Is This?