Buffy The Vampire Slayer Quiz: The Impossible Buffy Summers True Or False Quiz
How well do you remember the Slayer?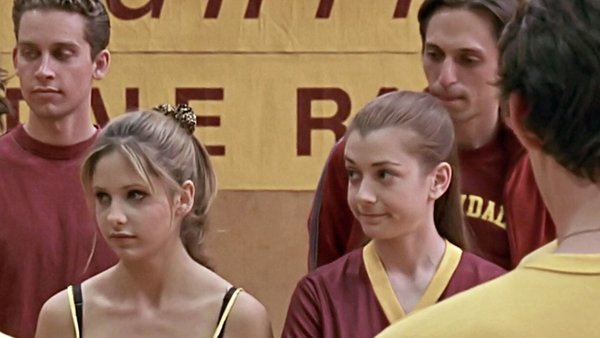 Buffy Summers is one of the most recognised names in television. After appearing on our screens for a little over six years, we said our final goodbyes to Buffy and the rest of the Scooby Gang in what was a rather emotional season finale. Our lives have never been the same since.
Buffy never really had an easy life. After being called up as the Slayer at such a young age, she didn't always get to have normal teenage experiences. Attending high school during the day, and fighting demons on a night, it didn't really leave very much room for a social life. However, she did manage to have several romances over the years, and fans still remember those moments like it was yesterday.
But the question is, just how much do you really know about Buffy Summers? Do you remember much about her past before she arrived in Sunnydale? Do you know her better than the rest of the Scooby Gang? Only Buffy herself would be able to score 100% on this quiz.
1. Buffy Was Expelled From Her Previous School For Burning Down The Gym.