Buffy The Vampire Slayer Quiz: Who Kissed Who?
The show was not all bites and blood, we also saw a lot of lips and tongue!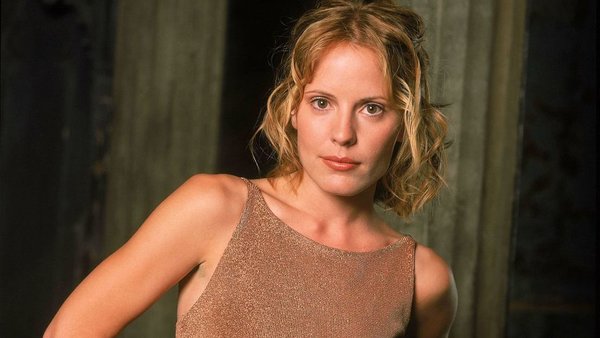 Emerging from the brilliantly creative mind of Joss Whedon, Buffy The Vampire Slayer is, without a doubt, a TV favourite that defined an entire generation of supernatural fans.
The series started as a television rework of the ill-received 1992 feature film of the same name. Unlike the movie, the show delivered big with fans upon its introduction, as Buffy Summer's adventures became widely popular.
Focused on an ordinary teenage girl with a big secret, the show's creators knew how to expertly wrench the blood, sweat and tears from each moment of passion and simultaneously weave it into the show's DNA. These perfectly fitting moments allowed characters to squeeze in their own romantic courses filled with a lot of bites and kisses.
Buffy the Vampire Slayer even managed to break ground with the LGBTQ representation of one of TV's first big lesbian kisses, especially at a time when not even Hollywood dared to present such romantic dynamics, let alone network television.
Considering the number of smooches viewers got to see, it's only fair to summarize them in a quiz and challenge the Buffy fanbase. Whether it be the perfect romantic kiss that brought tears to your eyes, a mere lustful one, or the one that just simply didn't feel justified, only the biggest of fans would be able to recall all these romantic interactions.
So, here's a quiz for Buffy fans. Can you recall who kissed who and score 100%?
Answers at the end!
1. Who Kissed Anya?