Buffy The Vampire Slayer Quiz: Who Said It - Buffy Or Willow?
Only a Vampire will be able to slay this Buffy Summers and Willow Rosenberg quiz.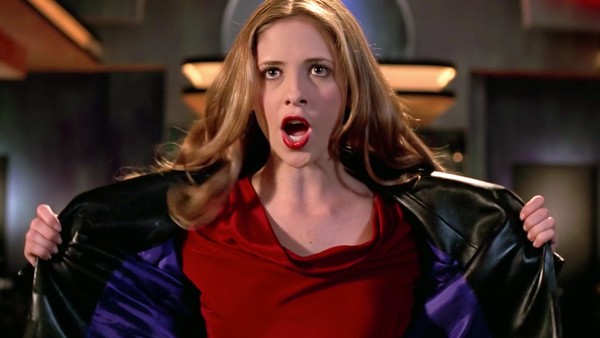 Joss Whedon's widely popular TV show Buffy The Vampire Slayer is, without a doubt, one of the most outstanding supernatural series of all time, inspiring several generations of viewers as they followed the adventures of Buffy Summers and her friends.
Before being re-worked for TV, the series started as an ill-received feature film of the same name. And while no one really saw the 1992 movie, everyone willingly watched the series. The storyline is centred around Buffy, an ordinary teenage girl with a big secret – she was The Slayer, destined to help kill the vampires and demons plaguing the Earth.
Running for a total of seven seasons, from 1997-2003, Buffy and Willow's characters' turned out to be revolutionary as they became symbols for redefining the concept of a television hero in the '90s. With TV still being dominated by badass male role models, the two characters played a pivotal role in empowering women while paving the way for the modern, exemplary women characters on television.
But are you good enough to beep if the apocalypse comes? Can you tell Buffy and Willow apart through these iconic quotes alone?
Answers at the end!
1. "I May Be Dead... But I'm Still Pretty."