Can You Name These Jake Gyllenhaal Characters From Just One Image?
"Even as an actor, I think like a storyteller. My parents raised us to look at the script."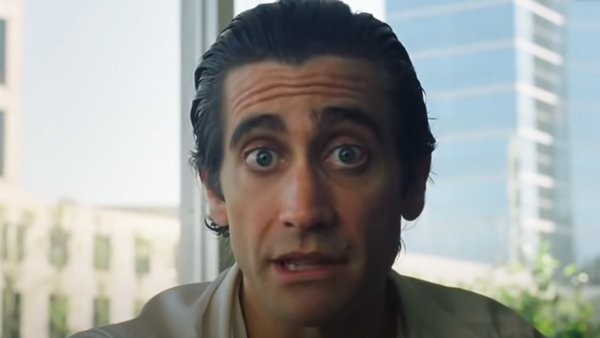 Still only 41 years of age, but with a mammoth 31-year career to his name, Jake Gyllenhaal is these days one of the biggest movie stars on the planet.
While it's one thing for an actor to focus their career on the more commercial side of Hollywood, Gyllenhaal is one of those talents who has often tended to take the non-commercial path when it comes to choosing his roles. Sure, there are tentpole summer blockbusters such as The Day After Tomorrow, Prince of Persia: The Sands of Time and Spider-Man: Far From Home on his résumé, but every such picture is countered by numerous more nuanced, critically acclaimed films that are usually in the conversation come awards season.
In taking this approach to his career, Jake has made himself a favourite of many a director, with Denis Villeneuve just one of the multitude of filmmakers to praise the Los Angeles native; detailing how he was mesmerised by Gyllenhaal's profoundness when filming both Prisoners and Enemy with him.
As an example of the detail and effort Gyllenhaal puts into his work, Jake mastered two styles of breathing while portraying two fundamentally different characters in the aforementioned Enemy. Thus, the viewer was able to always identify which character was in any given scene.
It would be fair to say that Jake rarely appears in simple, mindless movies. One role may position him as a teenager with bizarre time-travel theories, another may have him playing identical twins, and he's more recently won plentiful praise for his remarkably layered performance trapped in a 911 dispatch centre in Netflix's Guilty.
So, let's see if you can remember the various characters played by Jake Gyllenhaal throughout his storied career.
Answers at the end!
1. Nightcrawler