Community Quiz: Can You Name These Characters?
How well do you remember the show?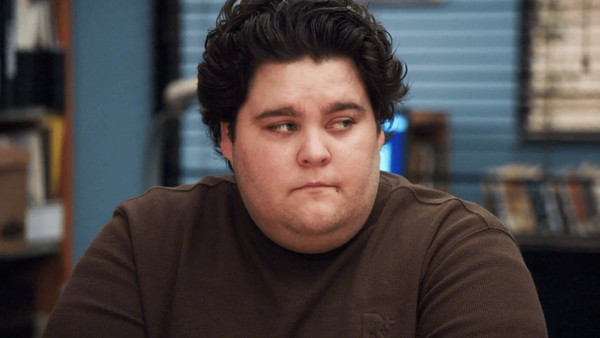 The beloved NBC sitcom Community ran for six seasons from 2009 to 2015. In that time, the Community college had many visitors, some fleeting, some regular. These ranged from big stars in cameo roles, to recurring characters that became fan-favourites.
Huge names such as Jack Black, Walton Goggins, and John Oliver have all made appearances in the show, both as one-off appearances and recurring roles, as well as a huge set of lesser known actors to fill out the Community college.
Community, being the meta-show that it is, is perfect for characters with bizarre names that could reference almost anything! Much like other sitcoms such as Friends, Frasier, and The Big Bang Theory, Community has hundreds of wacky characters with memorable storylines and hilarious quotes.
With six full seasons, and 110 episodes to choose from, there are countless characters but do you know who is who in Greendale?
Only a true fan of Community will score 100% on this quiz!
Answers at the end!
1. Who Is This?