DC's Legends Of Tomorrow: 5 Things It Needs To Do Differently From Arrow And The Flash
One of these things is not like the others.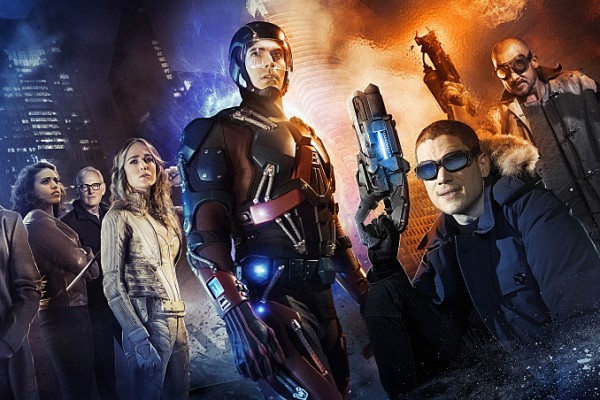 The CW has managed to corner the market on superhero series by creating a multi-show universe based on DC comics. Starting with Arrow back in 2012 and then adding The Flash in 2014, the CW superhero universe will be expanding even further this month with the premiere of exciting new spinoff Legends of Tomorrow. The spinoff will be a time travel adventure featuring a band of good guys chasing a bad guy throughout the ages to try to save the world from his evil reach. Legends of Tomorrow will boast plenty of elements similar to Arrow and The Flash, not the least of which are the characters who will comprise the titular crew of legends. Even supervillain Vandal Savage already had his introduction to audiences back in the Flarrow crossover extravaganza of December 2015. In fact, aside from Rip Hunter, Flarrow fans will already know everybody there is to know. Of course, similarities to Arrow and/or The Flash wouldn€™t be the worst thing in the world for the spinoff. Arrow and The Flash have been smash hits for The CW, and Legends of Tomorrow certainly wouldn€™t be happening if the two parent shows hadn€™t been so successful. Still, the variations between the shows€™ premises mean that Legends of Tomorrow is going to have to do some things very differently from Arrow and The Flash to truly set itself apart from its predecessors.