Destination Star Trek Frankfurt: Press Conference Report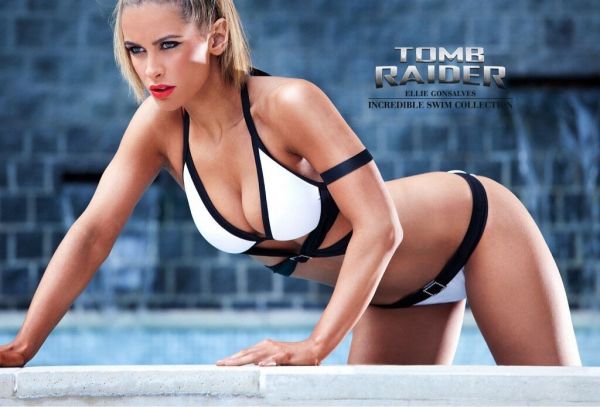 The Las Vegas Star Trek convention may the biggest but €˜Destination Star Trek€™ is fast becoming the European equivalent and this year it has moved from London to Frankfurt, Germany. A number of the Star Trek alumni are in attendance but the highlights are William Shatner and Karl Urban who are the headline guests. William Shatner is also scheduled to moderate a Next Generation cast reunion. The Next Generation cast have spent most of the last two years having reunions at various events across the globe, mainly thanks to the 25th Anniversary of the show (they should really start calling them a TNG gathering); it will be interesting to see William Shatner interact with the cast even if Patrick Stewart is not on the bill. At the press conference this morning, the jet lagged stars were wheeled out to answer some questions. Apart from them all being very happy to be in Germany, there were some tantalising bits of information.
First up were Gates Macfadden (Dr Crusher), Marina Sirtis (Troi), Michael Dorn (Worf) and Levar Burton (La Forge). When commenting on the enduring friendship between the TNG cast, Michael Dorn hinted that during his time on Deep Space Nine, the relationships between some of the cast was much less friendly. He also wished he could redo the sex scenes between Worf and Troi and make them much more Klingon and harder. Whereas Levar Burton wished Geordi La forge was able to have a relationship with a real woman that wasn't a Holodeck creation. Next was William Shatner who to start off was (bizarrely) asked if he thought the Moon landing was real or a fake. He assured the German press that it was real. He also mentioned that he is working on a Star Trek: The Next Generation documentary called €˜Wacky Doodle€™ that will cover how the show was made. Unable to avoid the question of whether he will ever play James T. Kirk in JJ Abrams version of Star Trek, he put on record that there is no chance he will appear in the Abrams movies. Always the professional and looking nothing like an 82 year old who only arrived in Germany the previous day, Shatner said he loves Frankfurt and that he sampled the local Indian food.
Karl Urban came on last and one of the first questions asked was if there is any chance of Dredd sequel. In what should be music to fans ears, he said €˜€™conversations€™€™ are taking place between the studio, the director and writer Alex Garland. He commented that the cinema release of Dredd was badly handled but the film had found its audience on DVD and it has been noticed by the studio. But if that is sort-of good news for Dredd fans, those of us hoping for Star Trek: Enterprise to be revived on Netflix, will be disappointed. Despite the online campaign, Connor Trinneer who played Charles "Trip" Tucker on the show said it shouldn€™t be taken too seriously and that there was no appetite for more episodes at Paramount or CBS. Sad news. Even though the guest line up can€™t compete with last year€™s offering that had all five captains there is still enough to get fans excited, including a chance for an Enterprise D Bridge photoshoot with the TNG cast and a Borg Regeneration Chamber shoot with Alice Krige who played the Borg Queen in Star Trek: First Contact. But be prepared to pay through the nose, the unfortunate fleecing of fans at these conventions is ever present with a simple autograph by William Shatner costing '50.