Did These Quotes Come From Arrow, The Flash Or Supergirl?
Just how well do you know the Arrowverse's Big Three and their big moments?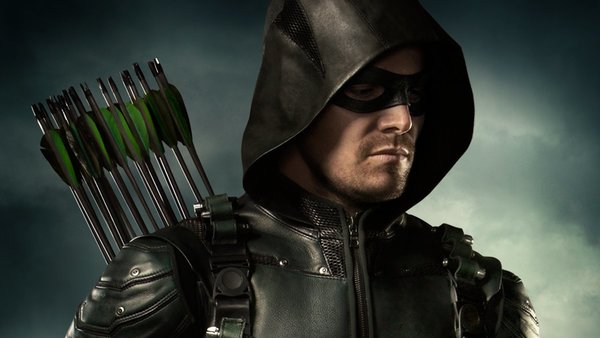 Regarded as the Big Three of the Arrowverse, Supergirl, Flash and Arrow have been three of the most talked about superhero shows of the last decade. Whether it's praise or criticism, fans and critics alike have had no shortage of things to say, regarding CW's DC lineup.
The opinion spectrum has been as wide as they come, with people being as split as Harrison Wells' different doppelgangers. We have seen heavy praise for some of the emotional character work and relationship building, such as the Allen father-son dynamic. And we have also seen plenty of bashing over some of the melodrama, such as Iris's often nagging personality.
With that being said, a shared universe that has run as long as this, always makes for an exciting source of trivia. Given the vast volume of episodes, storylines and dialogue, it's the perfect arena for the real nerds to battle it out.
Oliver, Barry and Kara have been putting their lives on the line for justice, but how much do the fans remember their journeys?
Time to find out, by guessing which of the three shows these quotes come from.
1. "Getaway Car's A Mustang Shelby Gt500."