Doctor Who: 20 Things You Didn't Know About The Day Of The Doctor
Doctor Who's 50th anniversary spectacular is LOADED with fascinating details.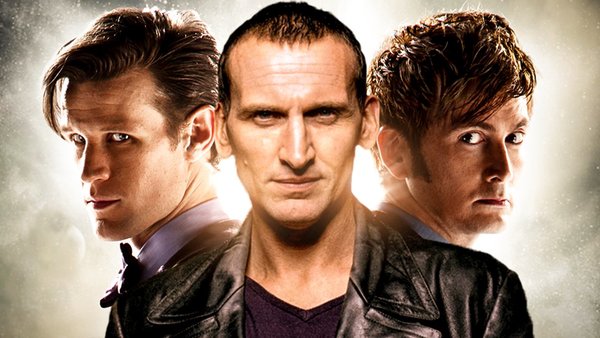 Now that we're in the 60th year of Doctor Who and are patiently awaiting the arrival of the highly-anticipated anniversary specials, it seems like a good time to take a trip down memory lane.
It's hard to believe, but ten years have passed since the Whoniverse-altering events of the 50th anniversary special The Day of the Doctor, which introduced us to John Hurt's War Doctor, and gave us a whole new perspective of The Last Great Time War.
Needless to say, it's an episode that has a lot going on - and there's quite a bit about it that you might not know.
So, let's take a look at some of the details, trivia, and anecdotes (both onscreen and behind the scenes), that might just have eluded you since the episode's 2013 debut, starting with the lovely Paul McGann...
20. The Night Of The Doctor Wasn't Released As Intended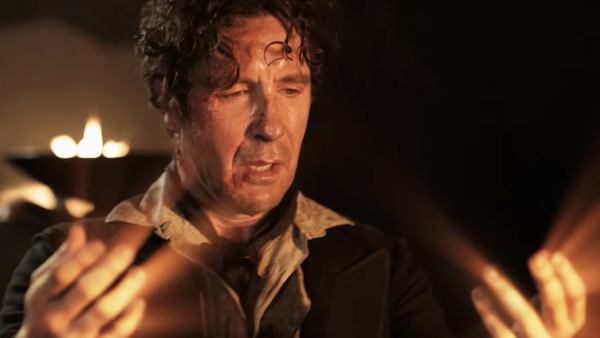 Prior to the airing of The Day of the Doctor, a prequel titled The Night of the Doctor was released.
In a wonderful surprise, it featured Paul McGann reprising the role of the Eighth Doctor, and finally gave him the onscreen regeneration he'd previously lacked.
The initial plan was for The Night of the Doctor to be released on 16 November 2013, one week before the main episode premiered. However, when it was discovered that McGann's involvement was about to be leaked, it was made available on 14 November instead.
This meant that it actually dropped on Paul McGann's birthday, which was certainly a happy coincidence!