Dragon Ball Quiz: How Many Villains Can You Name?
Are you super Vegeta?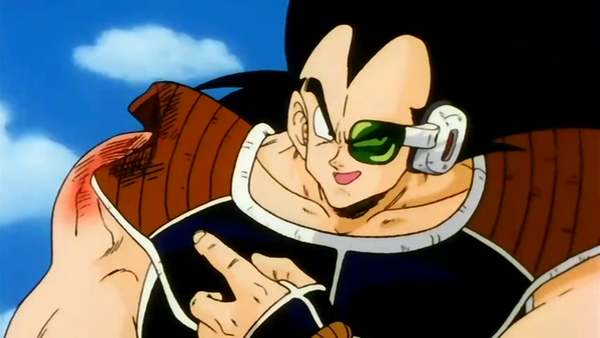 Dragon Ball Z is a Japanese Anime brought to us by Toei Animation. It continues the story of Goku and friends following from the previous series Dragon Ball. Both come from the Dragon Ball manga created by Akira Toriyama with Dragon Ball Z adapting the latter 325 chapters.
The anime had massive success especially in the United States. Due to that success there have been 17 movies released and almost 150 games, being mostly released in Japan. The popularity of Dragon Ball Z has led on to two sequel series in Dragon Ball GT and Dragon Ball Super
The story of Goku in Dragon Ball Z continues into his adult life and the life of a father, now having a wife and son. The world faces many new threats ranging from alien conquerors to androids in search of perfection to other evil creatures created for world destruction. But how many of these villains do you know?
Answers at the end!
1. Who Is This?